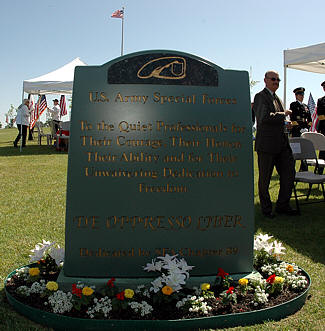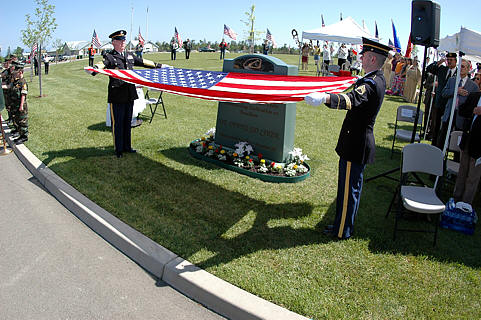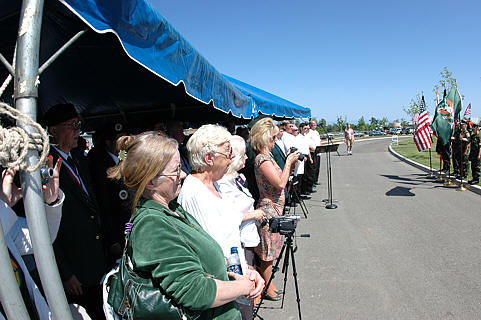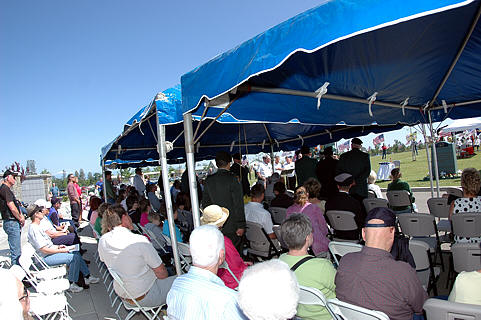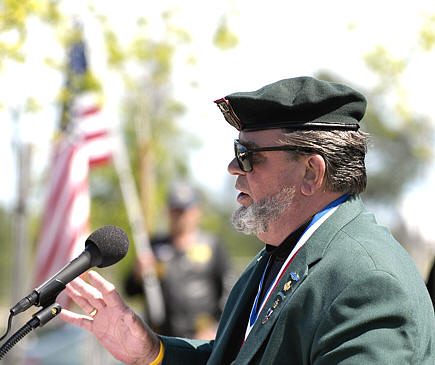 NOTICE: Everyone of these pics when seen in full size
or high resolution are dazzlingly brilliantly beautiful
as they should be. What a great way to capture 'that special'
moment. Order your favorite pics now. ojimmark@jett.net
PhotoShop by TheShastaLaker.com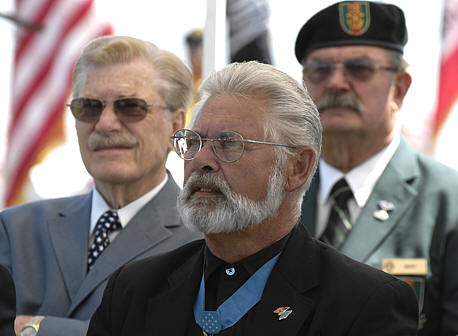 Jon Cavaiani,
Special Forces Sergeant Major Retired. (SGM)
Jon was a member of the super secret recon org.
in Vietnam called SOG. He was captured and
was a POW for years.
He was awarded the Medal of Honor for action
at Command and Control North's (CCN)
Radio Rely Site, "Outpost Hickory" in Laos.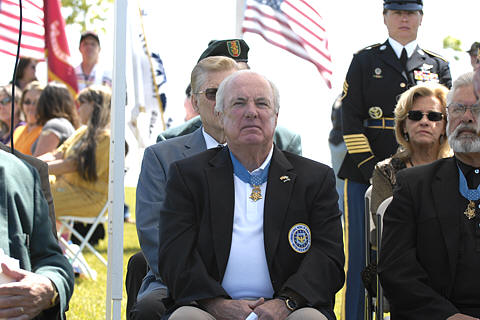 Major James Taylor, USA Retired was a
Cavalry Officer who was assigned to the
Americal Division. He was in a battle that
involved tanks and armored personnel carriers
and saved the lives of many men that had t
heir vehicles blown up by the NVA.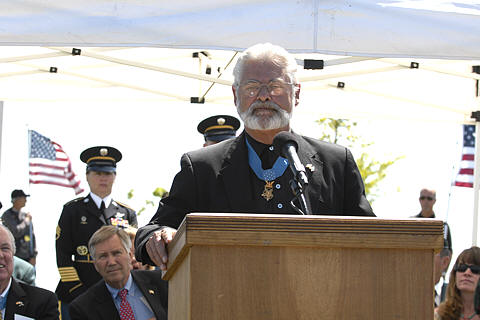 IF YOU WISH TO PURCHASE A FULL SIZED
HIGH RESOLUTION IMAGE FOR PRINTING
DESCRIBE THE PIC AND USE THE EMAIL LINK BELOW
SEND TO ME .. JIM MARK ojimmark@jett.net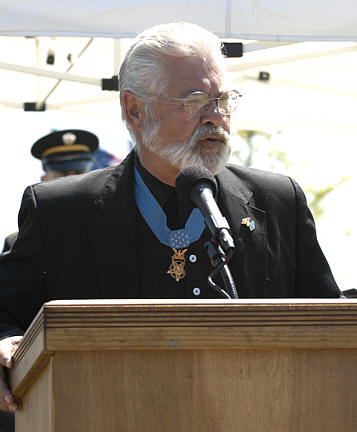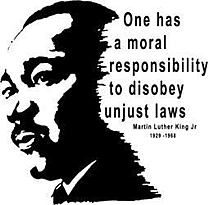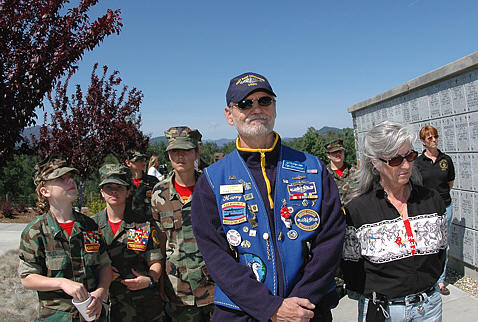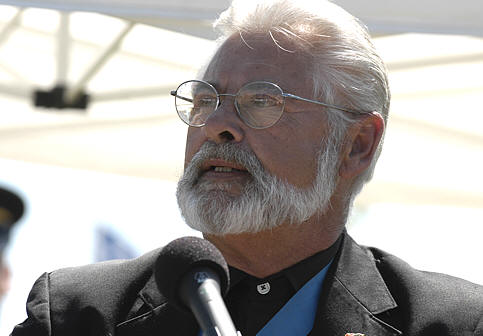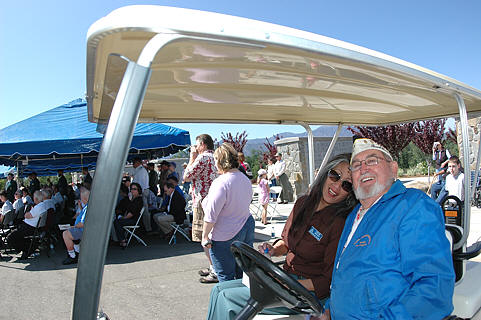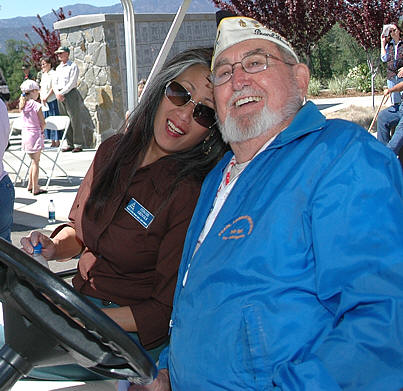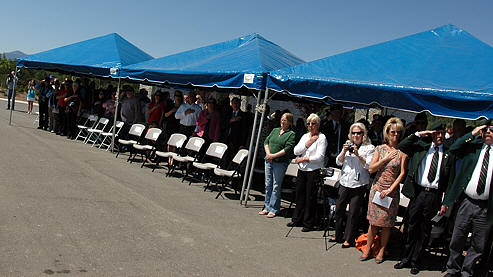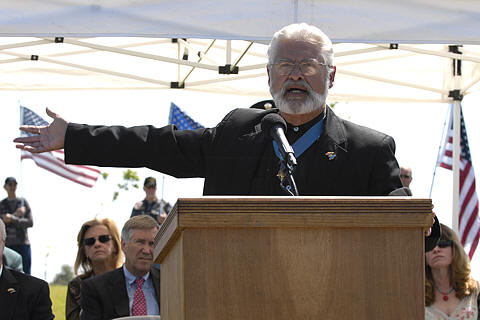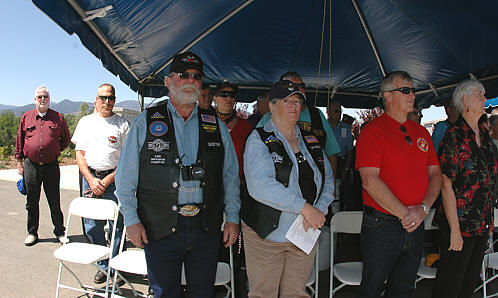 FOR MORE PICS & STUFF.. KLICK IT HERE!
Unless otherwise noted, all materials contained in
this Site are copyrighted and may not be used except
as provided in these terms and conditions or in the
copyright notice or other proprietary notice
provided with the relevant material.
This Web Site is owned & operated totally by independent proprietorship and
all content material is the responsibility of the
author or entity of fact.
This Web Page last updated: 05-May-2009 01:17 PM -0700
WEB Page Created by James Mark Enterprises. ® Shasta Lake, California
"An 'artist beyond the call', he (Jim Mark) works an
EVENT the way General Patton worked his
magic on the heroic American soldiers of an era
long gone but not forgotten... not so much as 'Blood
and Guts' as: 'It's Now or Never to Participate in
your Life and show the World to Come - We Did
It with a Smile'. No, Artist Jim Mark is more like
Salvador Dali than any notable artist of the last
300 years" - John Knott, former CIA Officer,
Motivational Speaker and lifelong friend